Category Colour Guide explains what the coloured borders around the seeds mean.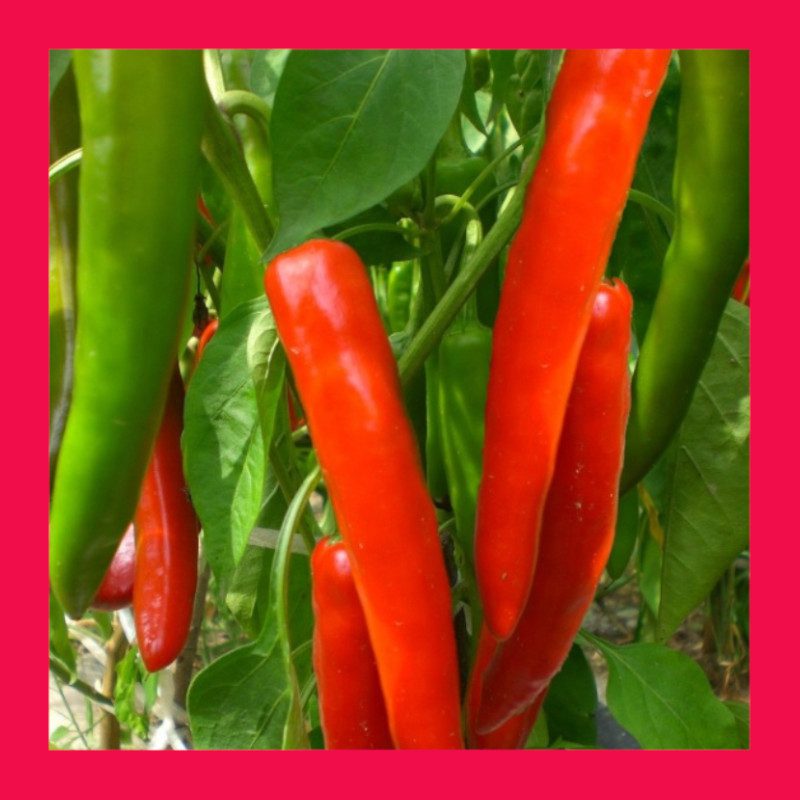 Chillies – A red border means the seed is a Chilli seed and comes in a Red Packet. Though some chilli seeds are marked with a pink border indicating they are an Asian chilli seed.
The Chilli Category should show all chilli seeds we stock.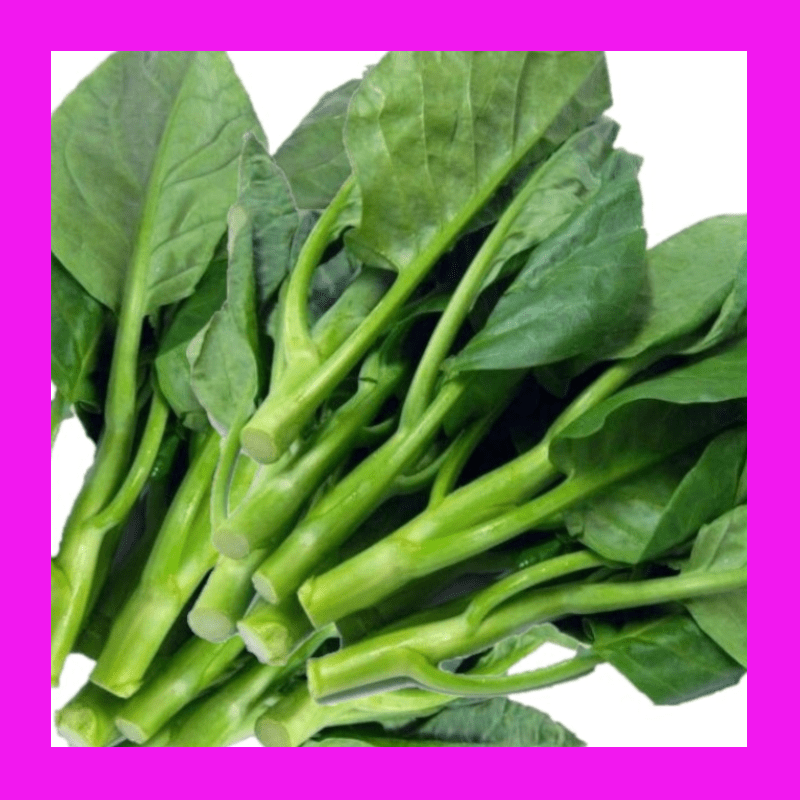 Asian – A pink border means the seed is an Asian seed variety and comes in a pink packet. Though some Asian seeds might also be marked with a Blue Border indicating they are a grain or climber.
The Asian Category should show all Asian seeds we stock unless including seeds that fall into a grain or climber category.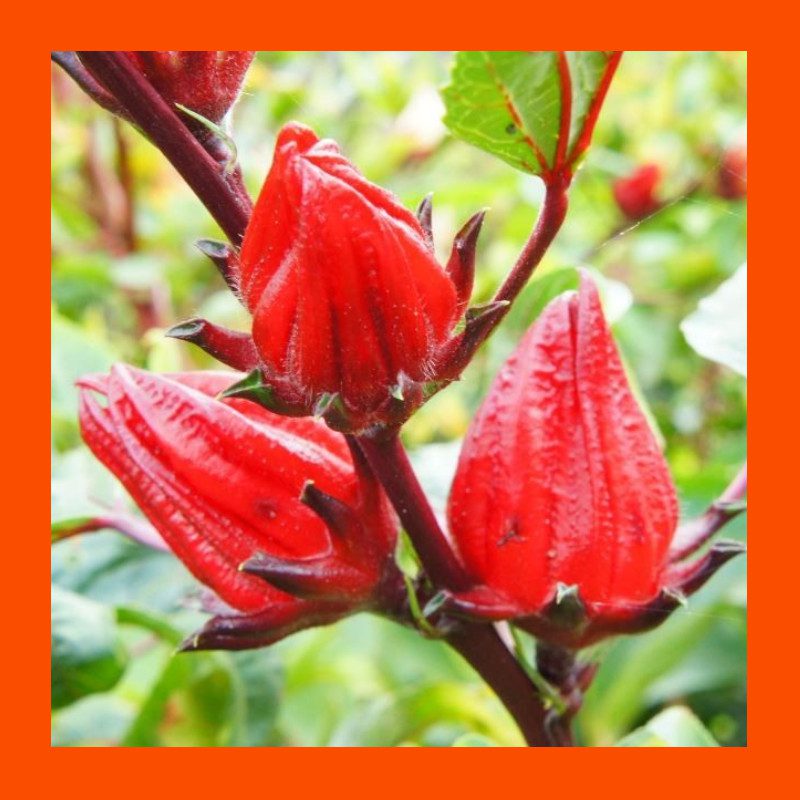 Fruit – An orange border means the seed is either a fruit or a fruit tree seed and comes in a silver packet as we can't get orange.
The Fruit Category should show all fruit and fruit tree seeds we stock.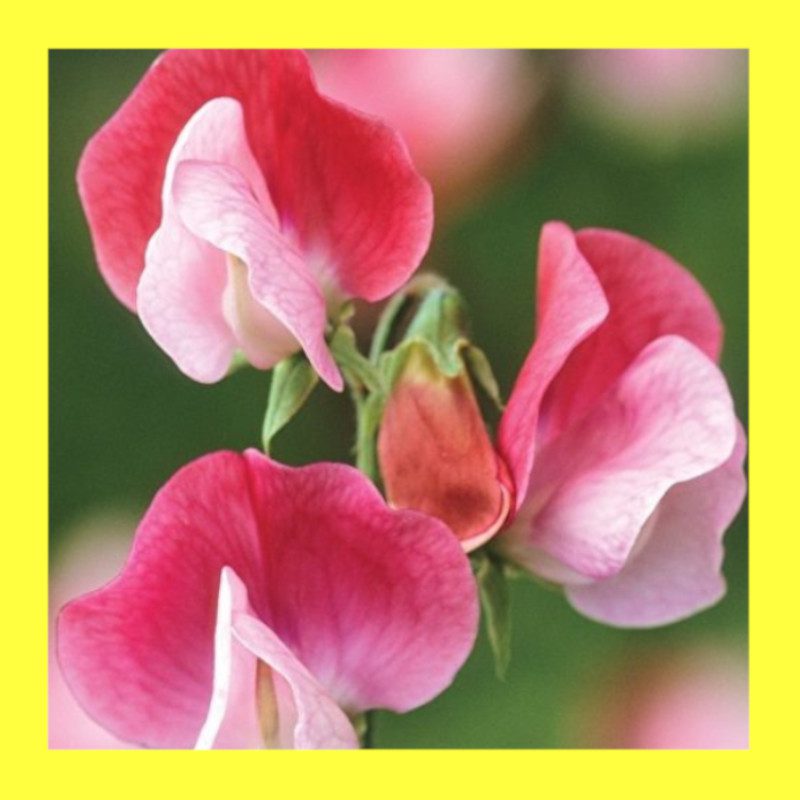 Flowers – A yellow border means the seed is a flower seed and comes in a gold packet as we can't get yellow packets. Though Good Bug Mix comes in a Special Sparkly Silver Packet.
The Flower Category should show all flower seeds we stock.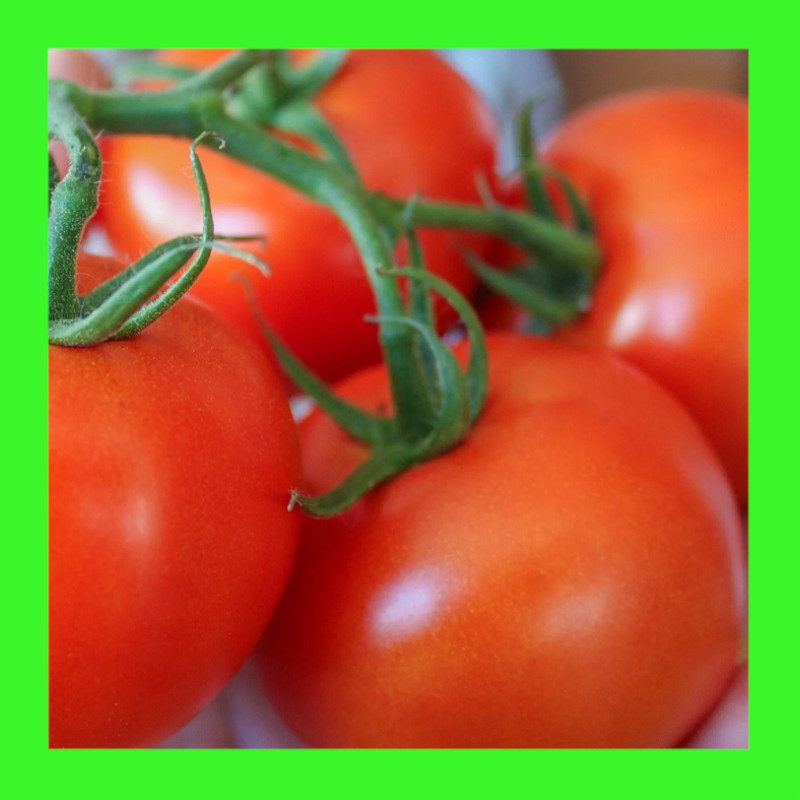 Vegetables – A green border means the seed is a vegetable and comes in a green packet. Though some vegetable seeds that are specifically Asian or Grains or Climbers will be packed in their respective colours but can still be found in the vegetable category.
The Vegetable Category should show all vegetable seeds we stock regardless of the other categories the seed might be listed inl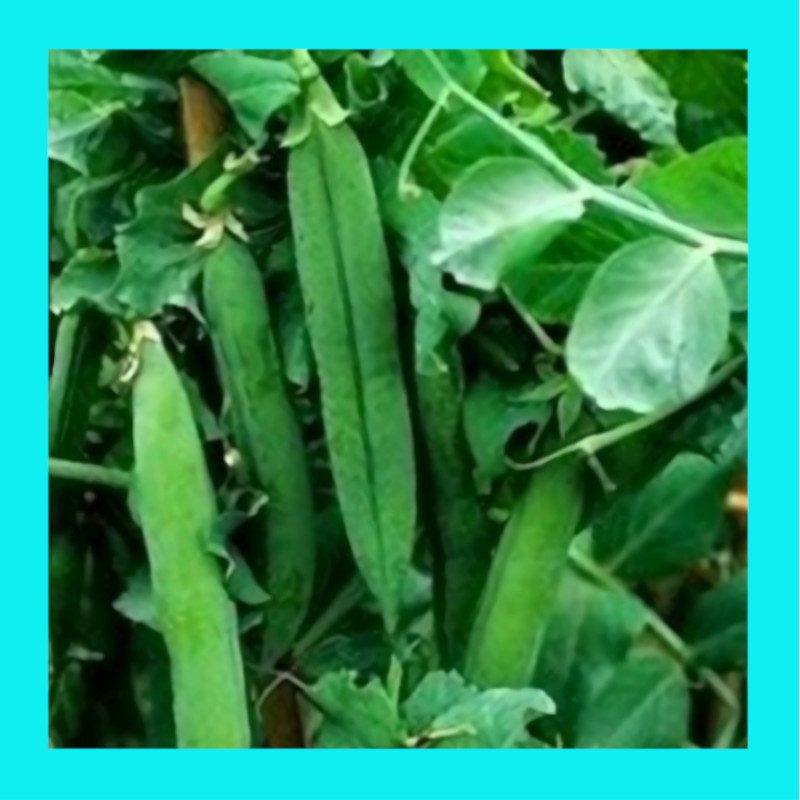 Grains & Climbers – A blue border means the seed is either a grain or a climber and come in a blue packet. These seeds often come under other categories as well but will generally be marked with the blue border.
The Grains and Climber Category should show all grains or climbing seeds we stock.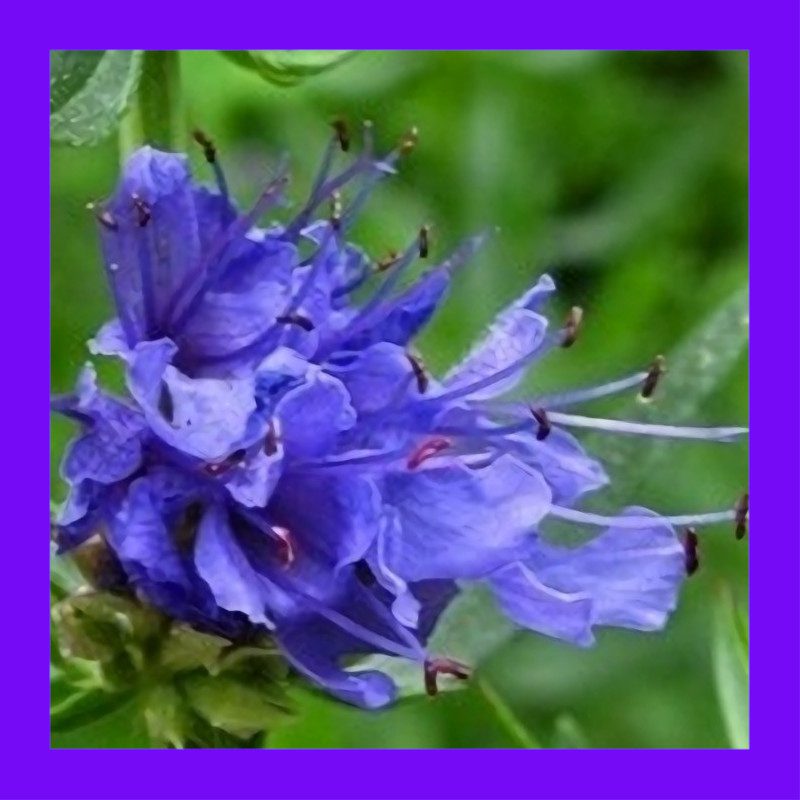 Herbs – A purple border means the seed is a herb and comes in a purple packet. Though some herb seeds are also grains or green manure seeds and will thus be listed in those categories with their respective colour.
The Herb Category should show all herb seeds we stock.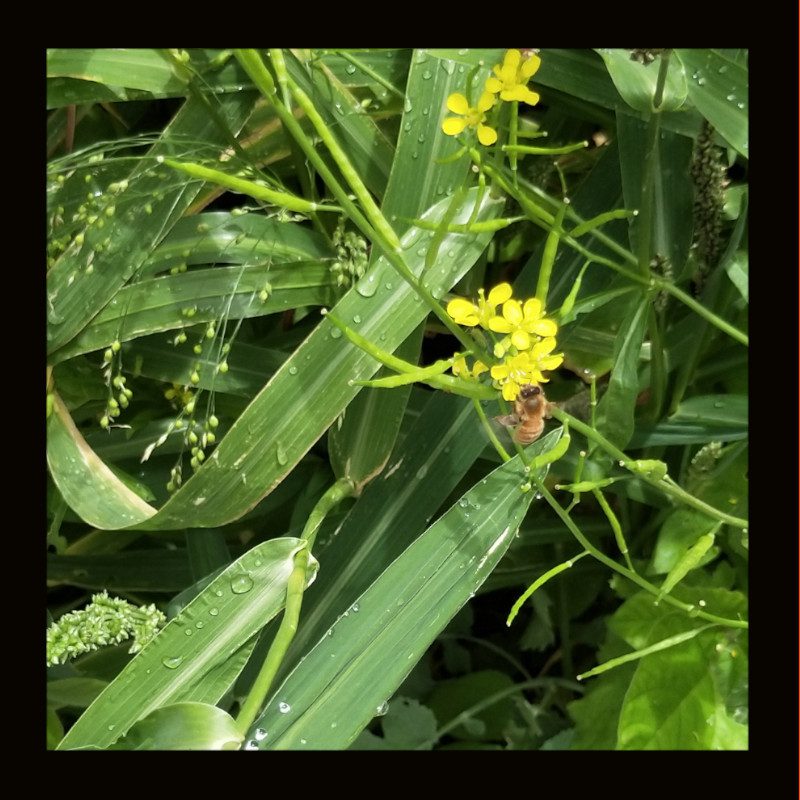 Other – A black border means the seed or product is better listed in this "other" category. Thus such things as Green Manure Seeds are in this category as well as Propagation Powder and as time goes by items that perhaps may not be seeds may end up in this category. These seeds come in black packets.
The Other Category should show all odd seeds and items that we stock.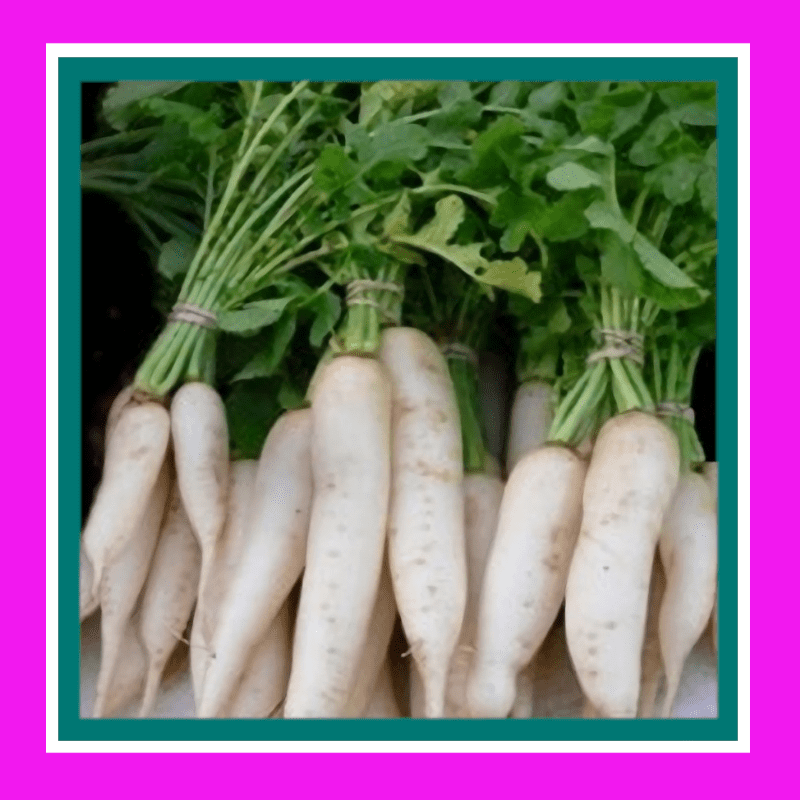 Sale Items – A coloured border with an inner white and turquoise border means the seed is on sale. These seeds are mostly last seasons seeds that we want to sell or we have fresh seeds to replace them so the older stock then goes on sale. They come in the packet of their respective colour and usually have a sticker of some sort on the packet to indicate they are Sales Seeds.
The Sales Category should show all the seeds on sale and you may see two categories showing New Seeds and Sale Seeds.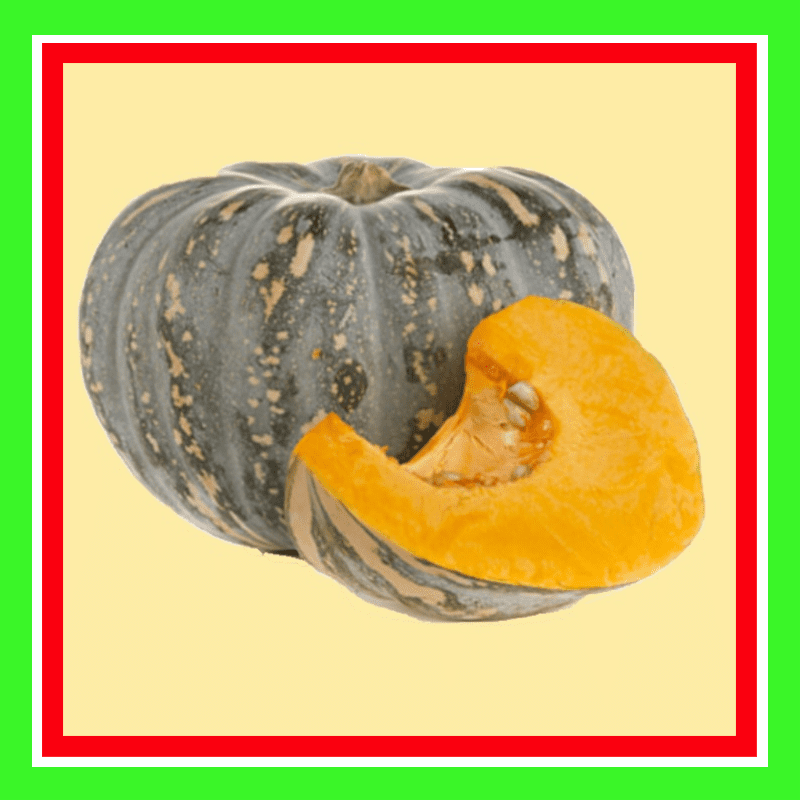 Treated Seeds – A coloured border with an inner border of white and red means this seed comes from overseas and has been treated. Any seeds coming from overseas are now required by law to be treated. Some suppliers will in future be growing these seeds so eventually they can once again supply untreated seeds grown in Australia. This will take time of course. Any treated seed is said to be untreated after the first crop has been harvested and seeds saved and dried for sale.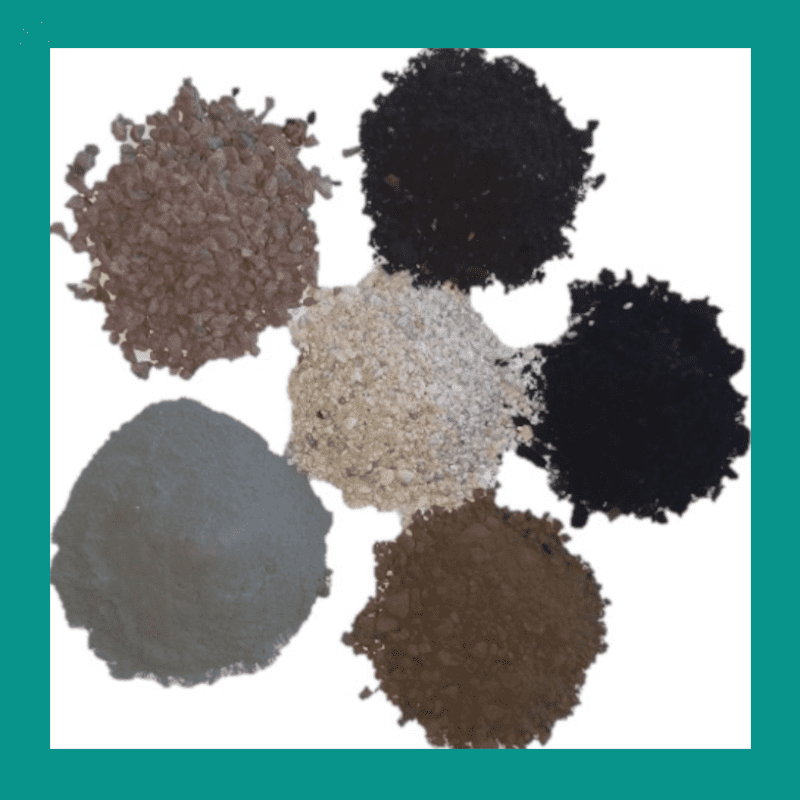 Garden Supplements – This category links you to the Direct Compost Solutions website where you can order garden supplements or explore the eco-eze compot composter and add these or any garden supplement to your order. The post should calculate according to what you have ordered. You should be able to order Compots with seeds without incurring any extra or excess postage charges. If the postage system miscalculates your order and overcharged you, we always refund the difference or swap for product – the choice is yours. If you are not sure about the post them email us or call us for clarification so we can work it out for you to give you accurate postage charges.

Postage Charges
Seeds are charge at $2.40 for every 5 packets of seeds up to 15 seed packets. These packets are packed in an envelope with padding around your seeds. If you would prefer to have then tracked you can choose "tracking" in the check out page and will be charged $9.60 for a padded Australia Post Parcel Bag. To me it is not worth paying this money for a small number of seeds. To date no seeds have been lost in the post though they may be returned to us if not deliverable or the address was incorrect. However the choice is yours and this tracking option is now available on the refurbished website.
After 15 packets you will automatically be charged $9.60 with tracked postage in a padded Australia Post Parcel Bag
Once you hit 50 packet of seeds you will be charged $18.90 for a large tracked padded Australia Post Parcel Bag. If I can get you a better rate with a courier by packing your seeds in a box I will refund you the difference or you can choose more seeds or product in lieu of a refund. The choice is yours.
If you have any issues with order or postage questions please email or call us – (07) 3358 3716. Mobile 0467 006 529. We are here to help as best we can.