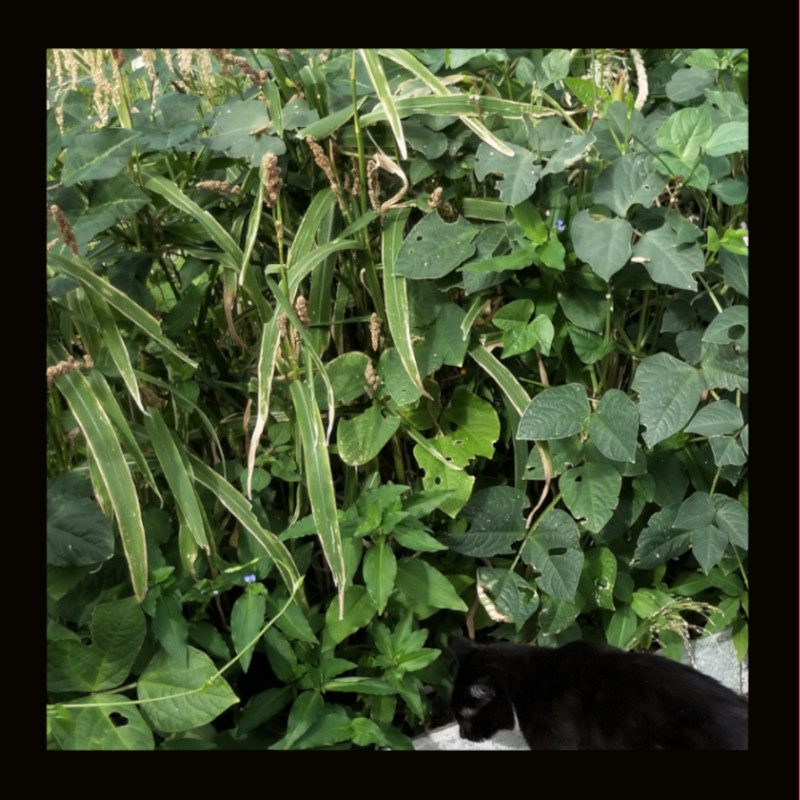 OTHER-GREEN MANURE
$3.00
13g
Spring-Summer Mix
OTHER-GREEN MANURE is a mix of nitrogen fixing seeds and grains to spread around your garden when doing a rotation plant and letting one bed rest. Ideally turn the crop into the soil before it gets too big or flowers and seeds. Though you can let it go to seed to save seeds for next season.
All you do is spread it on top of your soil, water in well and let it do its thing. Some seeds may not sprout but it doesn't matter as the others will take over.
The quantity in this packet is enough to spread over 1 square meter. I find if you do more than this for one square meter or it is too dense and some of the crops will crowd out some of the other seeds and take over the whole patch. So I prefer to spread it thinly to give them all a chance to grow.
The packet may contain any number of any one of these seeds:- Alfalfa, Barley, Beet, Broad Bean, Corn, Cow Pea, Millet White, Millet Jap, Mustard, Rye, Soy Bean, Vetch, Coriander, Fenugreek.
There are a couple of seeds in the range you can buy separately if you just want a particular crop to grow. They are
Cow Peas, Japanese millet, White Proso millet, Mustard and there will be others as I add to the range over time.